Combining AI, immunology and blockchain, Alpspitz Bioscience is building an easy to use remote health screening platform for monitoring health risks related to cardiovascular disease.
---
Innovative, AI-based saliva testing
---
Challenges
Secure data management
Protecting personal health data is a critical concern in the healthcare industry. Blockchain technology can securely store and manage personal health data, ensuring privacy and security when connecting patients, health care providers and medical professionals.
Risk management
Our Saliva Test platform is built to identify the risk of heart diseases. Early detection of cardiovascular risk can reduce the economic burden on healthcare systems, resources can be allocated more efficiently.
---
Step 1
Easy, reliable and low-cost
saliva tests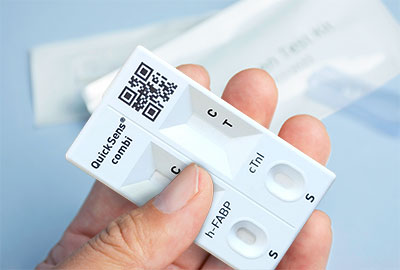 Step 2
AI-powered inflammation detection and prediction of cardiovascular risks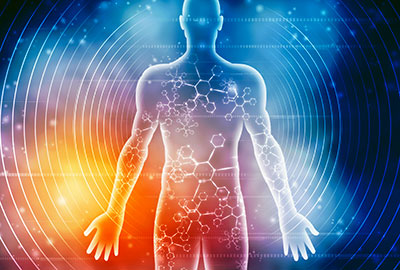 Step 3
Blockchain-secured
access via App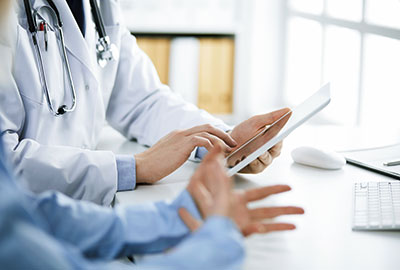 Product development
DefenceDX system design
DefenceDX is designed as scalable inflammatory screening platform targeting risk of cardiovascular deterioration and death:
Key target features
Convergent technologies enable to design an optimal platform for secure, easy and reliable remote screening wherever you are.
We will be happy to present the DefenceDX platform to you and to answer your questions: