Today's deadliest disease is our target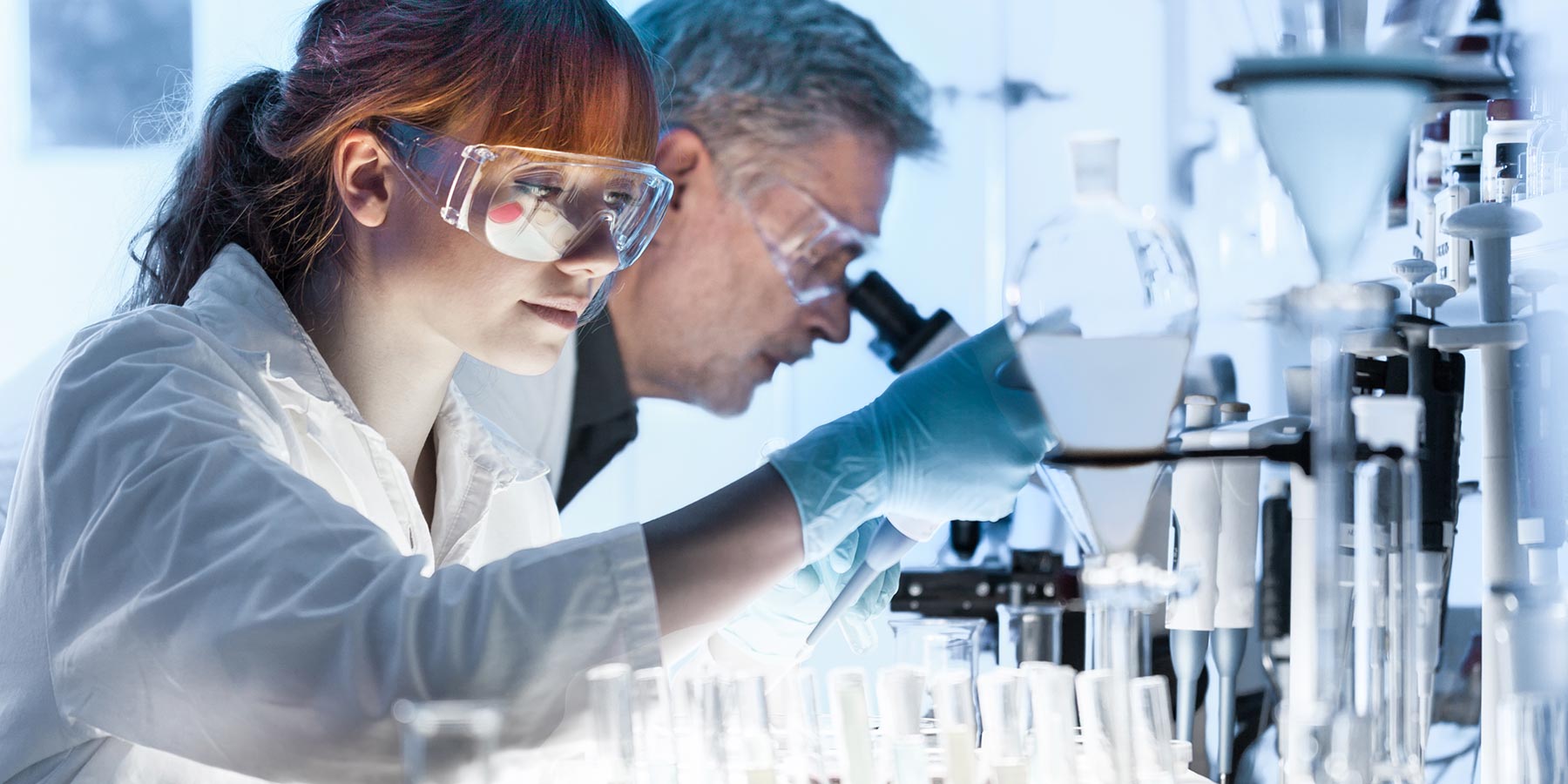 Our mission: developing an easy to use health screening platform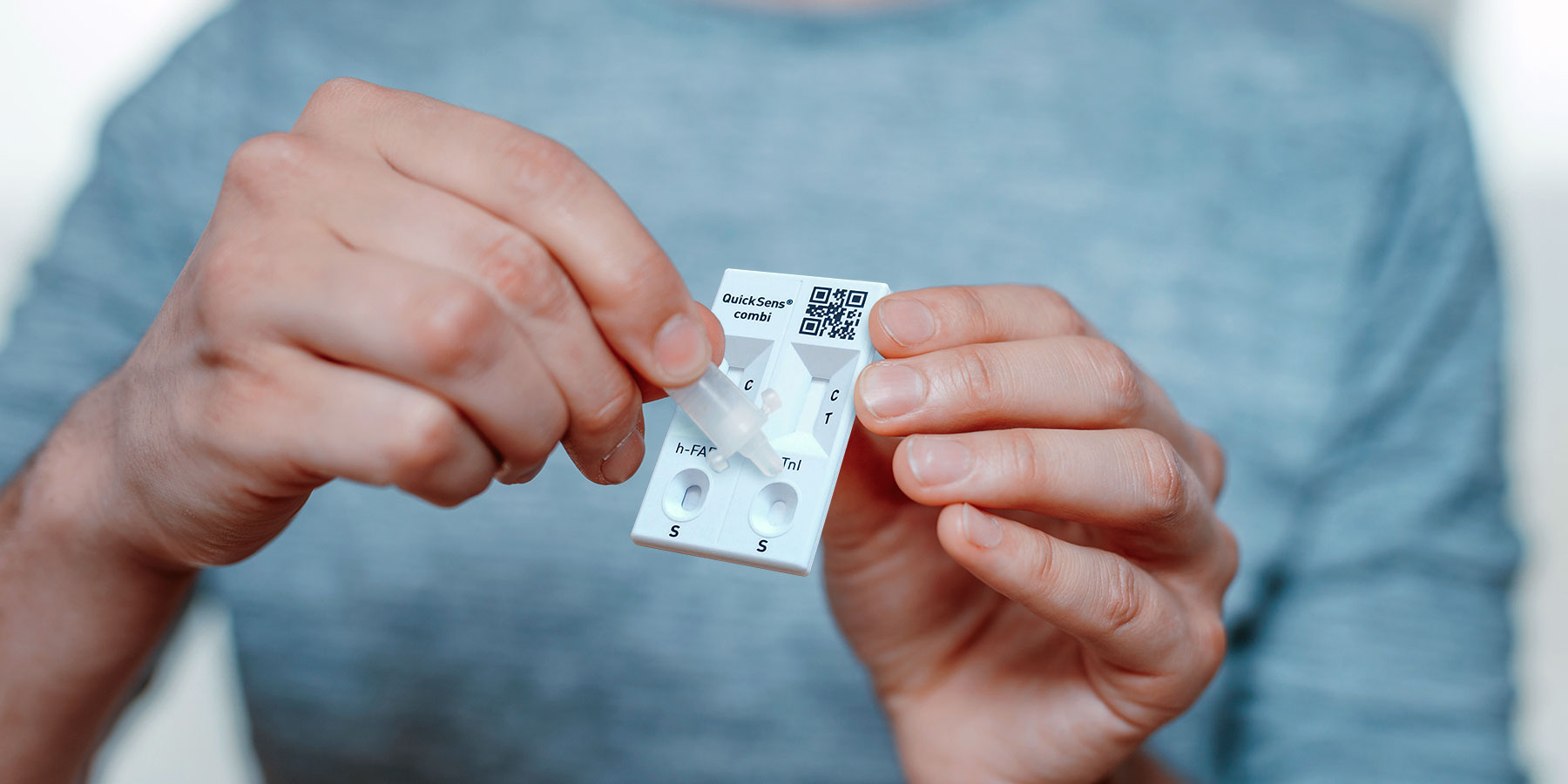 The means: saliva tests and AI-based recognition of biomarkers
Knowing inflammatory risks allows precautionary steps
Helping people live healthier and longer
CVD – the unknown risk
Cardiovascular diseases (CVDs) are the leading cause of death globally, but individual risks are rarely examined in advance. Most adults don't realize they have coronary artery disease until a health crisis occurs.
Our DefenceDX platform
Combining AI, immunology and blockchain, our saliva test platform DefenceDX is built to detect inflammation, a key indicator of CVDs. It has the potential to revolutionize the way CVD risks are diagnosed, helping to save millions of lives and improve quality of life for many more.
Ready for new partnerships
Alpspitz Bioscience is a startup company in the field of digital health diagnostics. Our mission is to provide accurate self-tests for widespread use. Are you interested in joining us on this journey? Then we look forward to getting in touch with you.