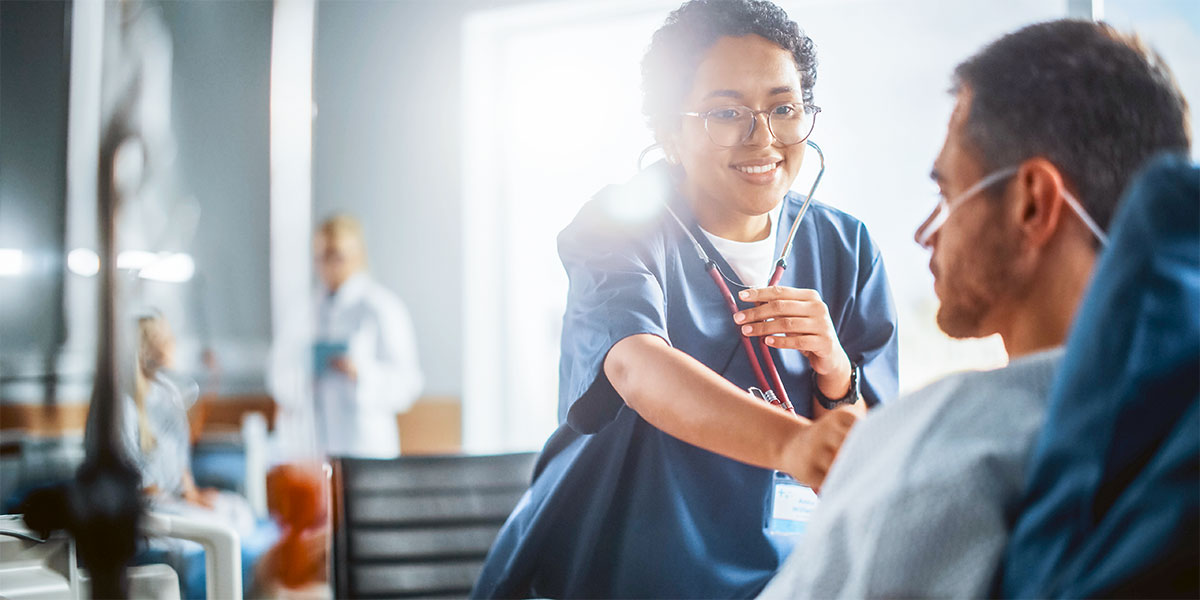 Cardiovascular diseases are the number one cause of death worldwide. More than 40% of middle-aged adults are affected, mostly without knowing it. Inflammation is one of the main causes – and at the same time an opportunity to recognise health risks in time and take preventive action.
---
Most common cause of death
Over 17 Million deaths from CVD each year
The importance of inflammation linked to CVD
---
Narrowing the diagnostic gap
Screening saves lifes
Pro-inflammatory biomarker
Pro-inflammatory screening helps identify unknown cardiovascular risks, so you can take steps to prevent further damage to your heart.